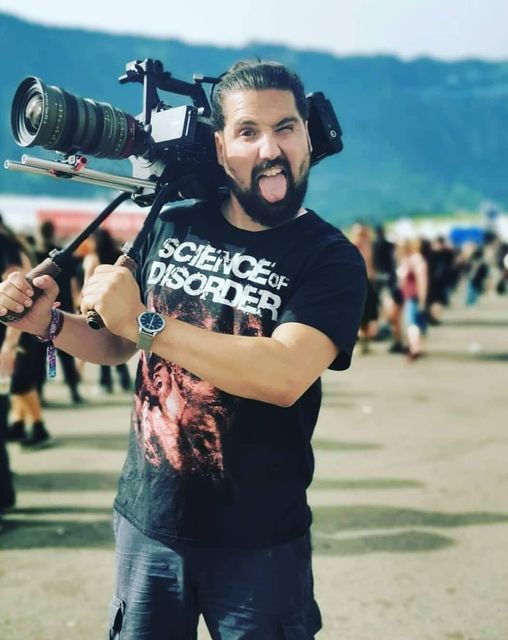 BEHIND THE STAGES
Chapter « Camera and Movies » w/Adrien Gremaud
(c) SOD supporting people behind the stages
—
This is the chapter of Adrien Gremaud, who follows us since the Private project and made some videos, live clips and pictures for us. He's an important person for us and we would like to thank him.
He followed us in our last EU-Tour through gigs in Slovakia, Czech Republic and Austria. He's also the man who shoot us for the next album cover and many other projects.
Thanks man, stay rock !